On Friday O came home from school with a merit badge pinned to his jumper. He said he "got it for art" and didn't elaborate any further.
It was a wonderful surprise, he really has struggled in the past with his fine motor skills, we've done a lot of playdoh work strengthening his hands and fingers and practicing not using a death grip on his pencil so hard he makes holes in the paper when he is writing.
O is the first to admit he doesn't really like writing, it makes his hand ache, he would much prefer to talk about his chosen subject (smallpox this week). He is in year 3 now and there is a lot more writing to be done and importance is placed on the teacher being able to read his handwriting and grammar and punctuation rather than keeping in the lines which we have aimed at in the last academic year.
We really lucked out with his year 3 teacher, to say she has moved him on is too small a statement. He is 100 times the child he was in September and that is down to her.
At the end of the spring term the lists came out for the after school clubs available to O's year group. I spotted art club on the list, we've tried chess, tennis, football, science and computer club but not art. A class mum friend raved about it to me so I put O's name down. He seemed unsure at first but like everything he just needs a gentle nudge of encouragement. Once he realised a few of his friends were in the group he was fine.
So since they went back after Easter every Wednesday is art club day. So far so good. He comes out covered in whatever they have been using, each week paint, covered but smiling full of enthusiasm. It's been a talking point for us and he seems genuinely interested. No complaints of an aching hand or aching fingers.
On Friday he was rewarded with a Merit badge in assembly from the head of junior school for his hard work in art lessons and for vast improvement. His class teacher was so impressed she is making sure I get copies of all his recent creations. One in particular is a roman chariot which is amazing!
O's roman racing chariot (his little brother loaded it with lego figures much to O's annoyance as they weren't authentically clothed in roman attire)
I'm over the moon that his hard work has been recognised, and that he has coped with the situation in assembly standing up in front of his peers, receiving recognition for his work.
I continue to be amazed by my 'amazing O'.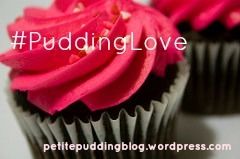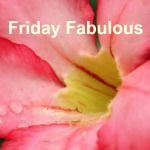 Linking up with the lovely A Mum Track Mind for #fortheloveofBLOG